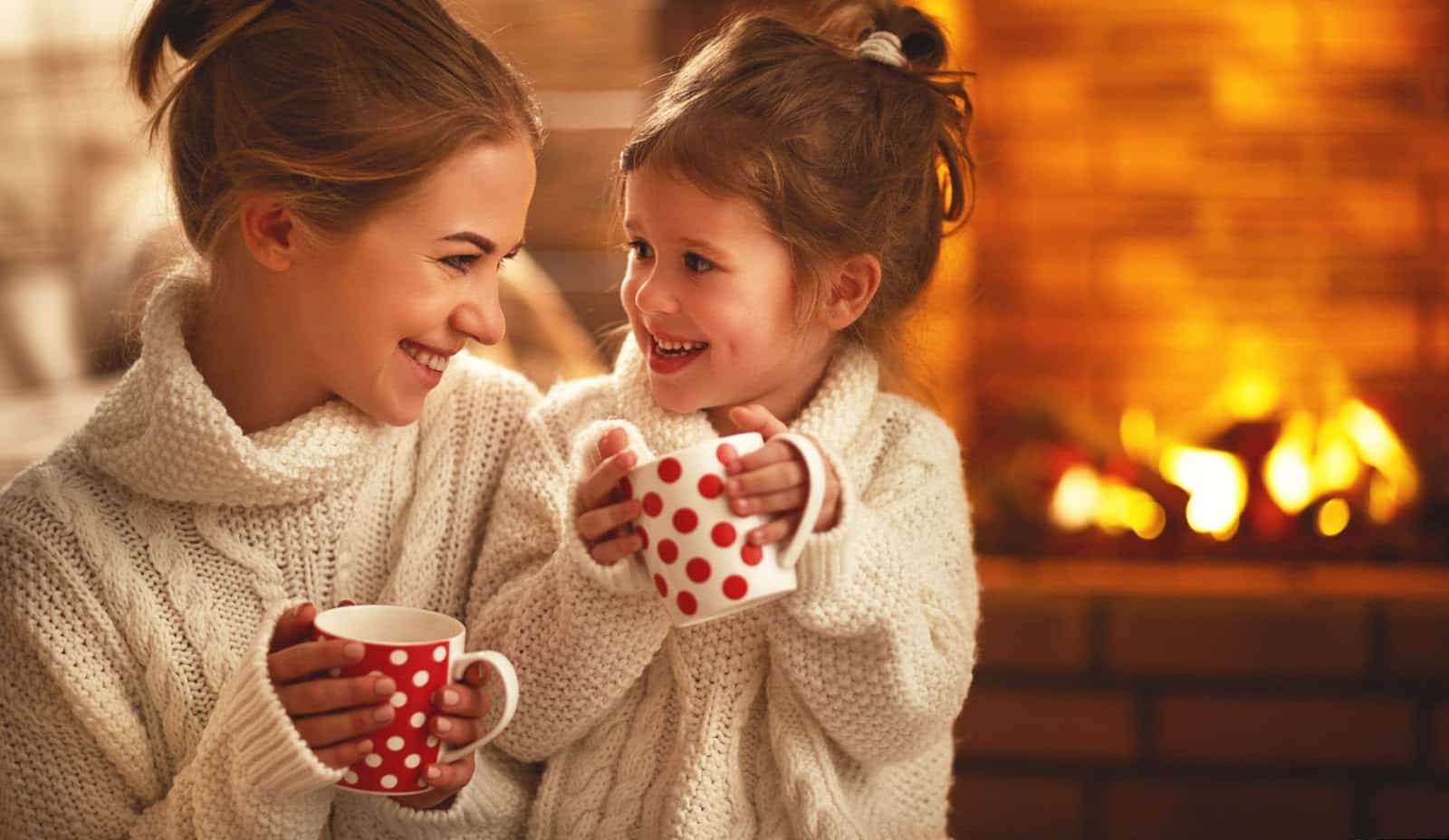 If Something Pops Up, Don't Fret- Just Give Us A Call!
This December, we look forward to a fun and festive season while we usher in the new year after a pretty stressful 2020. While celebrating the holidays, we invite you to relax, unwind, and let us take care of things. This holiday season, if something unexpected happens, like your HVAC breaks down, your water heater stops working, or your electrical system goes on the fritz, just give Hobaica a call. We'll take care of it all with technical expertise and friendly service! 
Heating & Air Conditioning Repairs
From small repairs to a full compressor replacement, Hobaica can fix your HVAC quickly and affordably. A heating and cooling system is a large appliance with a number of different parts. Even with regular maintenance a unit will most likely need a repair or two in its lifespan. The most common heating and air conditioning repairs we see include:
Thermostat malfunction

Refrigerant leaks

Clogged filters

Breaker or fuse issues

Capacitors

Compressor not working

Dirty coils

Pilot light problems
Hobaica can fix your unit, no matter the age, brand or model! Connect with us today for fast and affordable repairs. 
Concerned about slow drainage or a leaky faucet? Or now that you have a few days off over the holidays, have you noticed your water bill is unusually high? For expert plumbing service and repairs, Hobaica will deliver! We're available for a last minute faucet repair or an emergency burst pipe. If you have any of these common plumbing issues and more, we can help:
Leaking pipes

Running toilets

Slow or clogged drains

No hot water

Dripping faucets

Low water pressure
When you plugged in your Christmas lights this year, did the power flicker a little? You don't want your holiday to be marred by unanticipated power outages or unsafe electrical conditions. To avoid an electrical nuisance turning into a disaster, contact the certified electricians at Hobaica. We can fix any electrical issue, including but not limited to:
Electrical surges

Tripping circuit breakers

Loss of power

Broken switches

Any sparks (aside from New Year's fireworks!)
When you work with Hobaica on electrical issues, you can rest assured that your holidays will be spent with safe, up-to-code electrical work done. 
For Any Emergency, We Are Here For You
While we do a lot of heating and cooling, plumbing and electrical work, don't forget about our other emergency services available, including:
Sewers and Drains

Home Security
Let us take the worry out of your season. While we hope you don't have an emergency home repair service this year, please keep us in mind in case you do. You can reach us online, at 602-633-9555 or with our virtual appointment option 24 hours a day, 7 days a week, even over the holidays.

From our family at Hobaica to yours, have a wonderful holiday and a Happy New Year!

Cherishing The Past While Looking Ahead » « Clean Indoor Air For the Holidays