Sewer Line Fixes without Excavation in Phoenix, AZ
When sewer lines need to be repaired or replaced, as they are located underground, past efforts would involve digging up the line and either repairing the pipe or replacing the line. However, excavation to fix these issues brings with it a slew of problems of its own, such as destroying your landscaping and extending the time and money it takes to complete repairs. Fortunately, Hobaica Services has the technology and tools to offer trenchless sewer line repair and sewer line service solutions. Our methods effectively fix your sewer line with no excavation and minimal disruption to your property!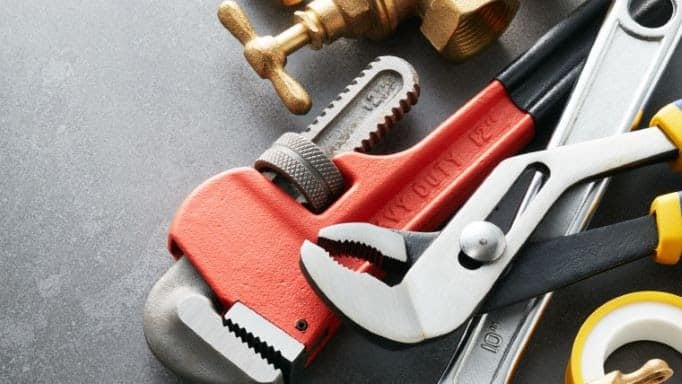 Benefits of Trenchless
A trenchless pipe repair may sound too good to be true. However, with advances in technology and the use of high quality and powerful equipment, trenchless solutions are becoming more popular than ever before! Here are a few reasons why:
Cheaper - While the repairs themselves are pretty comparable to standard repair costs, homeowners find that the extra costs, like paying for someone to fix the landscaping in your yard, are eliminated — saving a ton of money!
Quicker - Traditional sewer line replacement involving excavation could mean days, sometimes weeks, before a job is completed. Trenchless repairs are usually done in just one day!
More Effective - Trenchless repairs have been proven to be more effective and long-lasting than traditional methods.
Call on Hobaica for Sewer Pipe Lining Service
If you are grappling over issues with your sewer line, Hobaica can help. Our highly trained plumbers will be happy to sit down with you and explain in detail the trenchless sewer repair process. We will be able to repair your undergrounds pipes quickly and effectively. Our services are 100% guaranteed, which means we won't rest until you are satisfied with our work.
We offer:
Professional service from a local family owned and operated business.

A number of coupons and savings on services.

Flexible and affordable financing options.

Status as an A+ member of the Better Business Bureau.

24/7 emergency service.