Flexible, Affordable Payment Options
You've saved up, planned ahead and think you're on track financially when, all of a sudden, your air cuts off in the middle of summer and the technician says you need a new HVAC  unit. Owning a home is a joy and a privilege; however, it comes with responsibilities and the real possibility of unexpected expenses when large services need to be completed. Hobaica understands that home services, in many cases, can be unexpected and expensive. That is why we offer a number of flexible and affordable financing options that will suit your individual needs. We want to make sure that your service is one of quality while not breaking the bank.
We have financing options that you can choose from.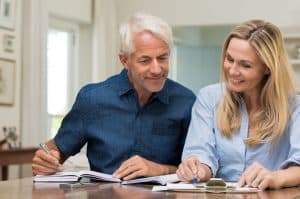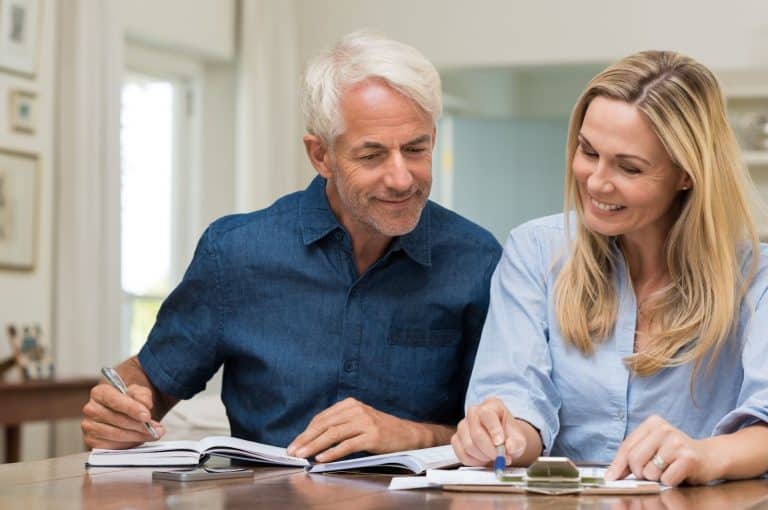 Our financing options include:
Multiple payment options for your convenience.

Low, fixed monthly payments.

Quick and easy application process.

No prepayment penalties or annual fees.
Financing Form
"*" indicates required fields