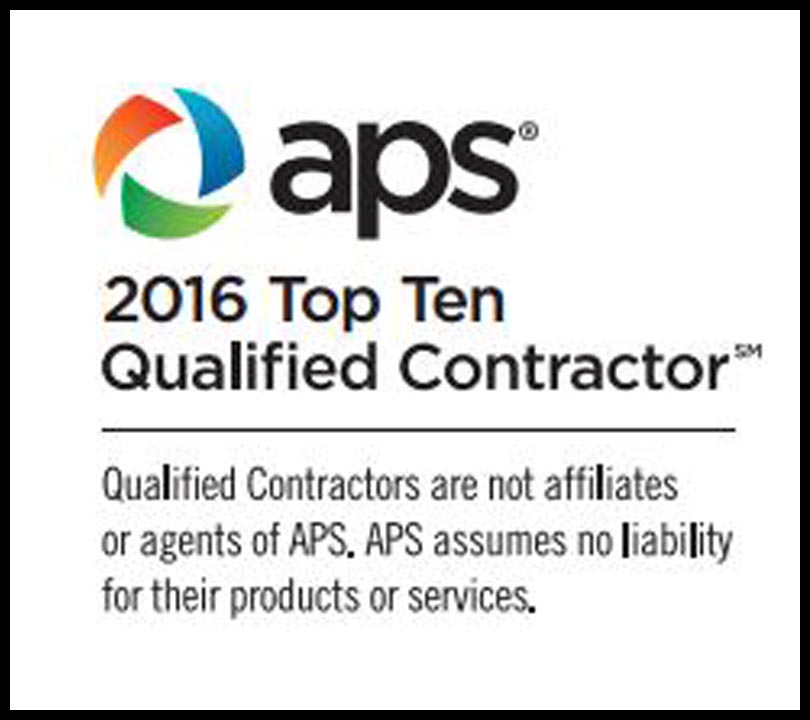 Hobaica is Proud to Announce We Received Arizona Public Service Co.'s Top 10 HVAC Contractor Award
Over the years, Hobaica's team has dedicated itself to perfecting quality service. That is why we are excited about being recognized as the 2016 Rebate Top 10 Contractor by the Arizona Public Service Co, the largest electric utility company in AZ. There are a total of 131 contractors that are part of this program, so we're really honored to have made it to the top.
Quality of Work
Cycle Time (How long it takes from install to rebate entry)
Lower Number of Failed Rebates
Lower Number of Customer Service Complaints
Volume of Rebates Relative to Company Size
The APS AC Rebate Program offers a rebate of up to $400 to residential APS customers who make the switch to high-efficiency systems from their existing AC units or heat pumps. To be eligible for an additional $100, a customer simply has to have Quality Installation done by an APS Qualified Contractor such as Hobaica. The team here at Hobaica has always gone above and beyond to ensure our eligible clients have all of the necessary information to submit their rebates without issue, so it was really great to be acknowledged for that effort.
We at Hobaica look forward to building and expanding our commitment to the Phoenix, AZ community through our 5-star heating, cooling & wine cellar services as well as a variety of charity work. Thus, if you are looking for a home services contractor committed to you as a customer and your community, you'll lika Hobaica! Call us today at (602)644-9555.