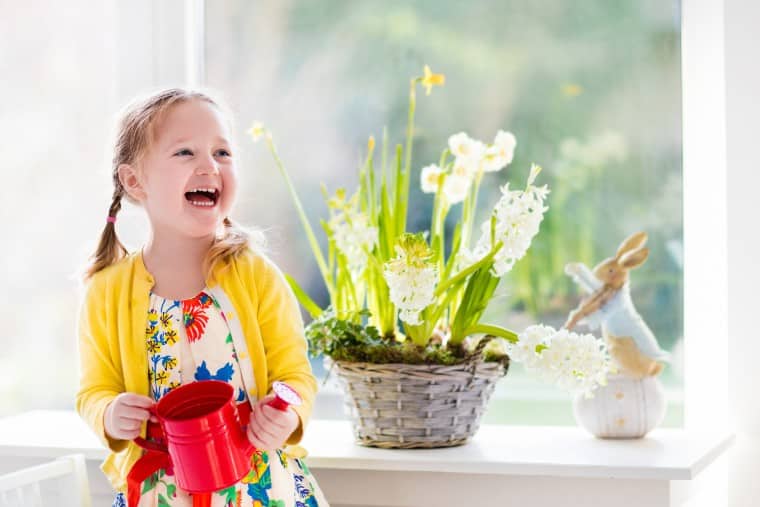 4 Services You Shouldn't Neglect This Spring
Check out these four comfort services you should never ignore, and make sure your system is functioning as efficiently as possible.
Did you know that your home's air can be up to 100 times more polluted than outdoor air? In order to maximize your heating and cooling systems, it is important to keep your home properly sealed to prevent any air leaks; however, this also locks in pollutants that can circulate through your home if your filtration units are not functioning properly. These particles include dust, mold, bacteria and other allergens that can contribute to asthma and other respiratory problems.
Spring is fast approaching, and summer's not far behind! It is well known that temperatures in Phoenix can skyrocket upwards of 120 degrees and if you don't have proper insulation, cool air within your home can easily escape and scorching outdoor air can make its way inside. This not only inhibits your comfort, but also causes a spike in your energy bill as your AC will have to work much harder to cool your home. Consider blown-in insulation for your attic or rolled batt insulation to perfectly seal those tricky spaces between wall and floor joists.
Because our bodies are primarily composed of water, it is essential that we put top quality H2O into our systems to stay healthy and hydrated! Even if you are not seeing signs of water impurities, it is essential to have your filtration system routinely tested. Hobaica offers free testing options to ensure your water is safe, and contributing to your family's well-being.
Maintaining your plumbing is essential to your system now and for years to come. Catching minor issues before they become major emergencies saves you time, money and your sanity! Though it may seem that leaks would be easy to spot, sometimes small cracks form at the joints of your pipes that you cannot see. Issues like these often require a licensed professional to address before they worsen, damaging your home and wallet. Hobaica Services has provided Phoenix residents with high-quality heating, air conditioning, plumbing and other home comfort system services since 1952! Today, we continue to abide by the philosophy of our founder, "treat others as you would want to be treated." This is why we can confidently say we're the most likeable people you'll ever meet. Call (602)-633-9555 to schedule your home comfort services today. You'll lika…Hobaica!