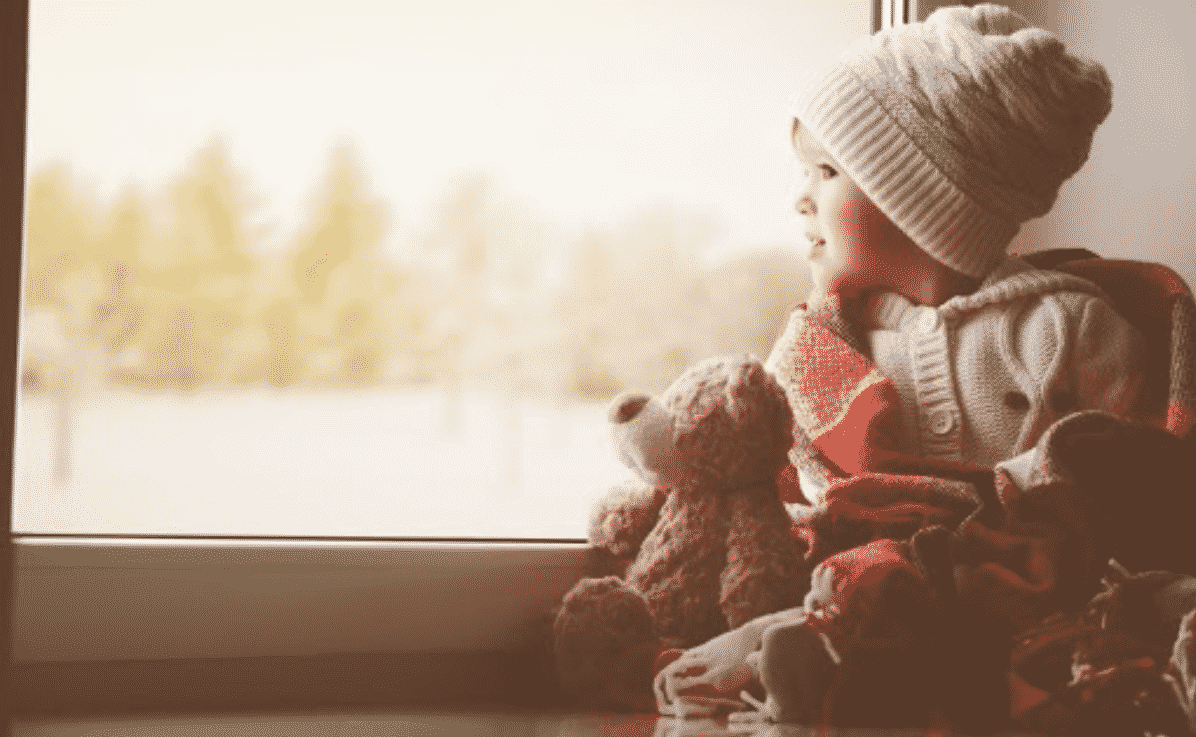 Is Your Home Set For The Season?
Believe it or not, the holiday season is right around the corner! From hosting your family and friends at Thanksgiving to opening presents on Christmas morning, your home this season is where your heart is. Issues with your home's comfort should be last on your list when it comes to the busy upcoming holiday season. Make sure your home is as ready as you are for good food, holiday fun, and making memories with your family to last a lifetime!
Prevent Problems Before They Start
Issues with your home can put a real damper on the holiday spirit. Instead of enjoying time with your family, your time and energy is put into making your house right again. The folks at Hobaica don't want to see that happen, which is why we offer a number of preventative services that will keep your home's systems functioning strong throughout the holiday season and beyond!
Heating System – Those fall nights in Arizona sure can get cool when the sun goes down. To prevent breakdowns in the future, as well as keep energy costs low and extend the lifespan of your heating system, we recommend having a Heating Maintenance Tune-Up performed in the fall before temperatures start to drop. A heating tune-up will ensure your unit is well prepared for the comfort and joy ahead. And, for a limited time, Hobaica is offering this essential service for just $69.
Plumbing System – Many homeowners don't realize until after they have dealt with a large plumbing issue that there are steps you can take to prevent plumbing problems from happening. Our Plumbing Safety Inspection is there just for that reason- helping to prevent plumbing leaks and potentially expensive repairs from ever happening. The inspection can detect small leaks that can turn into large ones, potential problems with fixtures, drains, showers and toilets, pretty much any area in your home that deals with water. In addition, we'll make sure your water heater is operating properly & safely, because nobody likes to be surprised with a cold shower!
And, for a limited time, this service is absolutely free from Hobaica!
Electrical System – Issues with your electrical system not only can be a hassle- they can be dangerous too. Our Electrical Safety Inspection is a thorough examination of your home's electrical components, from wires and outlets to appliances and smoke detectors. We view this service as so essential that it is complimentary from Hobaica right now. Let Hobaica keep you and your family safe and sound this holiday season.
Security System – Help prepare your home's security from threats this season with Hobaica's Complimentary Whole Home Security Safety Inspection. This service will take a look at your home from a unique perspective to identify any vulnerabilities in your home's security. Our professional opinion can help provide additional security and peace of mind knowing your home is well secured.
Wine Cellar – As we prepare to raise a glass with friends and family, make sure your wine cellar is operating properly and your investment is secure. The Wine Cellar Maintenance Service we offer at Hobaica ensures your cellar is chilling the beverages you store properly as well as preventing issues with the system in the future. And even better, for a limited time we are offering this service for just $69!
A Second Opinion On Us
At Hobaica, we understand the pressure that comes with home ownership. That is why, whenever you are upgrading a system or getting a quote on services from another company, you can count on Hobaica to provide you with a Free Second Opinion before you agree to any service! This is our no-strings-attached guarantee to have your best interests at heart, even if you choose to go elsewhere for a service. 
Peace on Earth and Peace of Mind
We are ready to help you get ready for the holiday season! 
You can contact us at (602) 633-9555 or online to schedule any service, preventative or otherwise. 
We guarantee, You'll Lika… Hobaica!