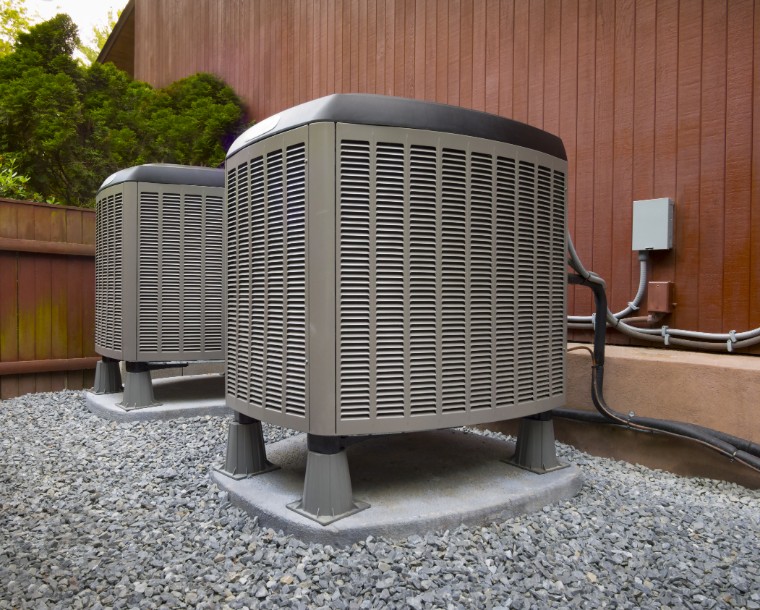 In Arizona, air conditioning is a serious matter.  When your home air conditioning unit is not running efficiently,  not only are you in danger of it breaking down completely, but the unit is running up your electric bill.  Just like a car, small issues can turn into expensive problems when they are not addressed immediately.  Of course, regular maintenance is the best way to avoid expensive problems.
In the meantime, below are the top signs your air conditioning system is in need of service.
1. Not getting cool: It's the most obvious sign that your air conditioning system needs service. It might need refrigerant, the filter might need to be cleaned, the thermostat could have an issue or it might even need a new compressor.  Just as there are many things that might cause a lack of cold air, there might be more than one solutions to get you comfortable again.
2. Unit making odd sounds: A little listening goes a long way.  Know your AC unit and the sound it makes when it is running efficiently.  That way you will know what it sounds like when a fan is going out, it running loud or making a clanking sound.  A residential AC unit is a complex machine and small parts can go out and create a big noise.
3.  High electric bill: Part of living in Arizona is higher electric bills in the summer months. However, watch for unusual spikes, ask neighbors about their bill or call SRP or APS to ask what kind of bill you should have based on your square footage and home style.  An excessive bill is a red flag your AC unit is working harder than it should and needs service. It could also mean, save you thousands over the next couple of years by installing a more efficient unit for your home and lifestyle.
4. Your home AC unit is more than 10 years old: Unfortunately AC units don't last forever. Most have a life span between 10-12 years, depending on the quality of the maintenance over the life of the unit.  Even if you have never had a problem with your unit, if it is more than 10 years old, a professional inspection is a good investment.
5. The unit is leaking water: Water puddles around a central air conditioning unit, is not normal. Water means something is leaking, not flowing or freezing.  A quick visual check during the first months of summer for potential leaks is a great way to avoid some of the more costly problems.
Just remember, your AC Unit needs maintenance.  We recommend an HVAC inspection 2x per year to keep your family comfortable, your electric bill manageable and to avoid emergency repairs.