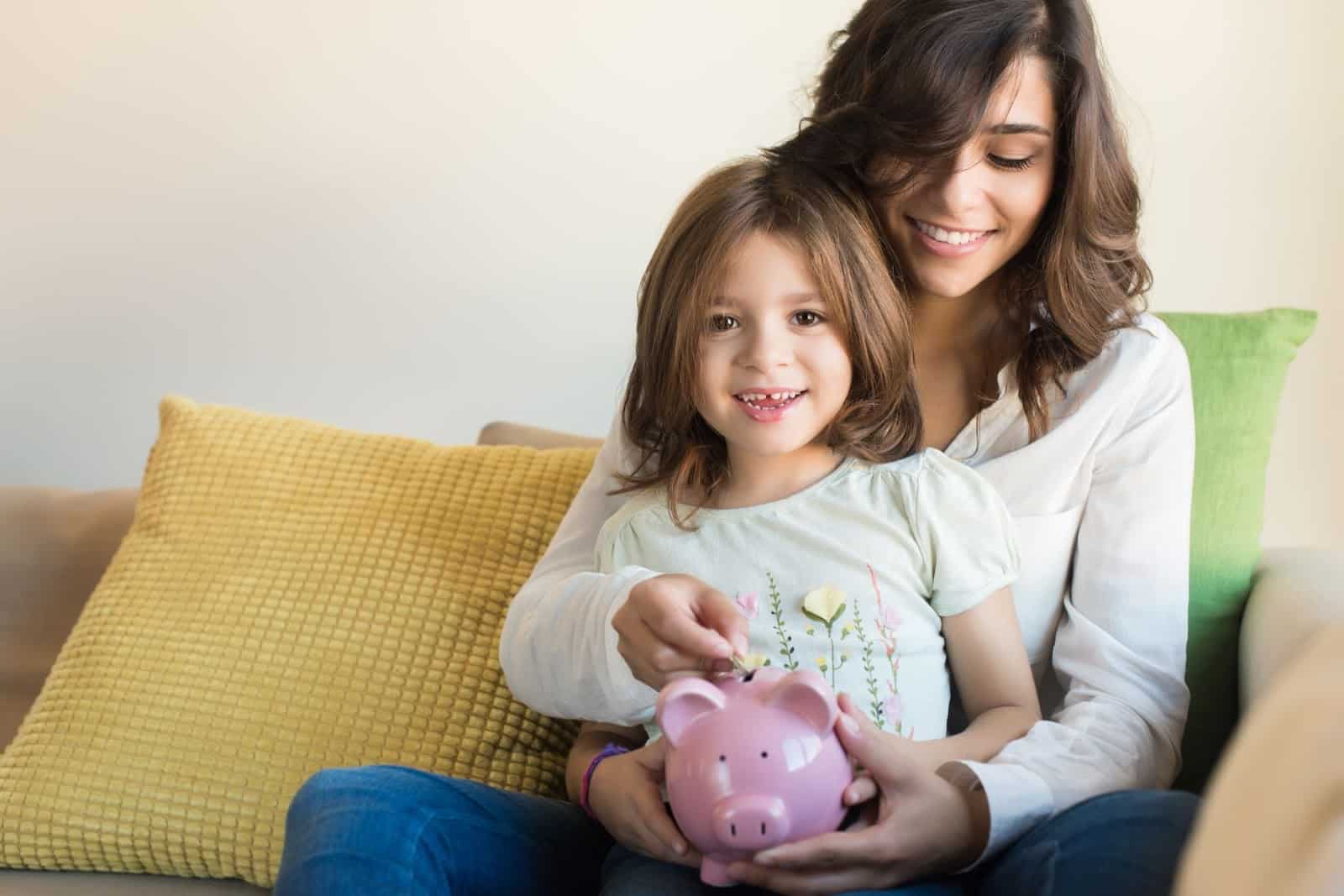 The Prices Involved In Replacing & Not Replacing Your Home's HVAC
Replacing your home's heating and air conditioning system is a pretty big decision. An HVAC system is typically the largest and most expensive appliance in your house, which is why it's treated like an investment. When it comes time to get a new unit, price is forefront in our minds when we get quotes and look online for answers. 
So what does a new system cost? What is not replacing my system costing me? And what should I look for in an HVAC unit to make it the best appliance for my family and me? For answers to these questions and more, the team at Hobaica Services is happy to help.  
How Much Do New HVAC Systems Cost Near Me? 
Let's get down to business. When it comes to the actual price of getting a new central air conditioning system, homeowners in the Phoenix area typically spend between $7,500 - $10,500. This price includes installation services but not new ductwork, and can vary based on:
The size of the unit needed based on the heat load and size of the home.

Single stage, two stage or modulating technology for best comfort and cost of operation.

The quality and detail of the installation.

Warranty of parts and labor plus maintenance included.   
The cost of a heat pump, which is both a central air conditioner and heating system, ranges from $8,000 - $11,000. Heat pumps are a great option for homeowners in warmer climates like ours and many of our customers have been making the switch to a heat pump vs. having both a central air conditioning system and furnace. Heat pumps also help with the costs of heating your home in the cooler months because of their high efficiency.
Another option to cool and heat your home is with a ductless HVAC. These units, as the name implies, do not require ductwork to provide climate-controlled temps and are a great option for additions, basements or older homes without existing ducts. Ductless mini-split systems range in price from $3,500 - $15,000, depending on how many rooms you need heated and cooled. 
Price Of Add-Ons & Features
The cost of replacing your old system can also be affected by any add-ons you are interested in installing. There are different options depending on your family's needs and the way your home is built. For instance, many Phoenix homeowners decide to purchase a zoning system for their homes. Zoning helps cool and heat a home by area and allows temperatures to be set based on individual needs and preferences. A zoning system will typically add between $2,000 - $3,000 to the cost of replacing your unit. 
In addition, homeowners also typically upgrade their thermostats when replacing their systems. There are a number of different types of thermostats available, from basic models to wifi programmable smart options. Depending on what type of system you choose, a new thermostat can range in price from $100 - $500. 
How Much Is My Old System Costing Me?
You may be thinking, "Wow, add all of that up and that's a lot of money!" And you're not wrong. A new heating and cooling system is an investment in your home and your comfort. However, NOT replacing your system can cost you money, too. Did you know that your HVAC uses the most energy in your home? Older systems that are not working properly have to work a lot harder, using more energy and costing you more money on power bills. A new system may save you between 20 - 40 percent of your energy costs, which is a pretty big number when you add up those high cooling bills in the summer. 
You also have to factor in the potential costs of having to do an emergency repair sooner rather than later. Older units break down far more often than newer ones and are typically not covered under a warranty like a new one would be. In addition, the cost of having to cancel a family get-together over the holidays because your furnace is broken is hard to measure. 
Professional Audit & Installation Services From Hobaica
If you are thinking about replacing your old AC system, consider contacting us today. Hobaica is happy to provide you with a FREE estimate on installing a new system for your house. We will perform a home audit which includes looking at your ductwork, attic, crawl space and interior rooms to determine what system would be ideal for you before providing you with a free no-obligation price to replace your unit. 
We offer a number of ways to help with cost, which we are happy to walk you through, including:
In addition, to help with costs, Hobaica is offering our Year End Closeout Deal, which includes up to $4,815 in savings on a new system. This incredible offer expires on 12/31/21, so don't wait to give us a call! 
We hope we have provided you with some assistance on price questions for a new unit. Please contact us at 602-633-9555 if you would like more information or want to schedule a free consultation. 
Happy Thanksgiving from the team at Hobaica Services!